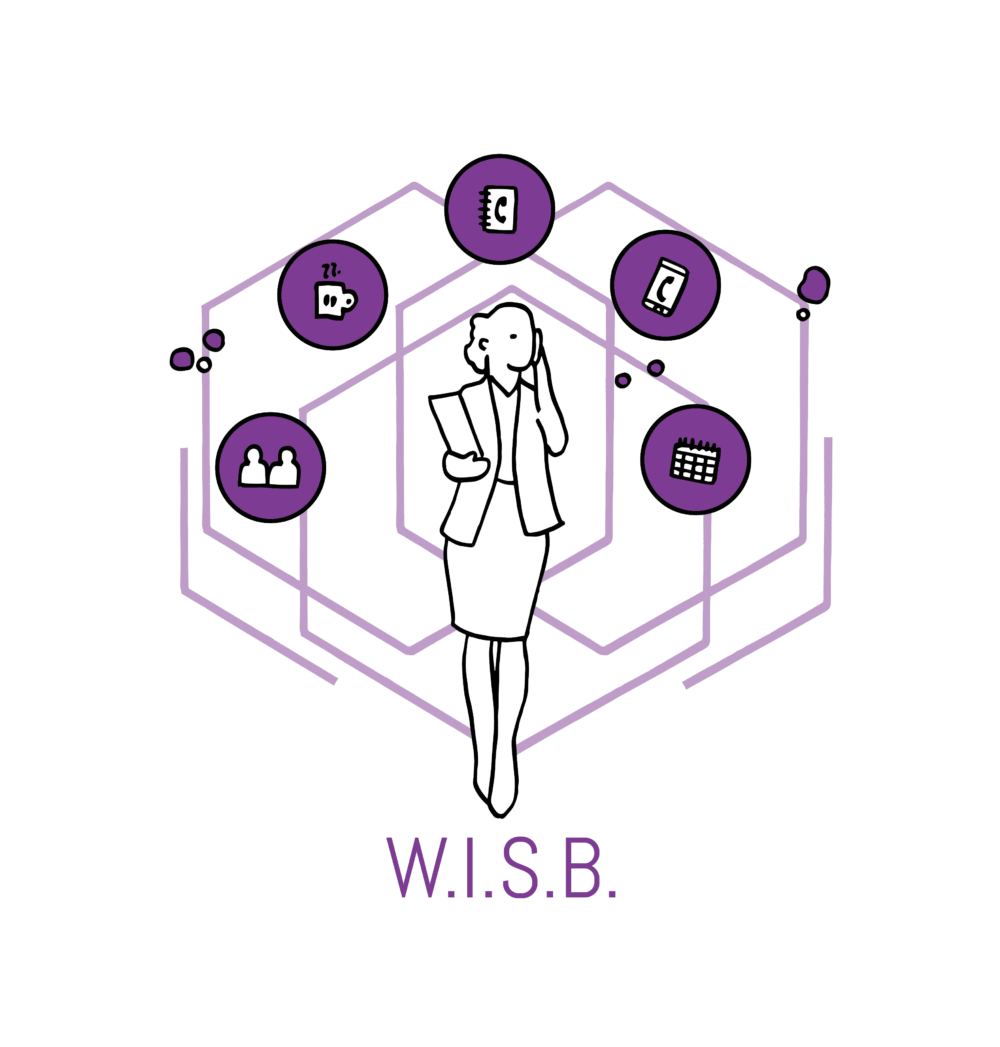 WOMEN IN SMALL BUSINESSES (WISB)
By publishing articles in the local news journals, the aim of "WISB" was to empower and give visibility to women who started their own businesses in B&H, and encourage and inspire all other women to take the first step in creating their own ideas and brands.
This project is a result of the first "HARMONY Project: Train the Trainer" program, implemented in B&H in 2021.
During the 4 months period, 6 positive stories were bilingually published on the "Balkan Diskurs". During the project implementation, these articles reached more than 45.000 readers, which provided those women visibility and recognition and others with the information and guidance about seeking the available support.
We believe that positive changes in society are only possible if we first make positive changes within ourselves. By delivering our "Train the trainer" program across the region, both the philosophy and implementation of our mission will spread to communities who need it most.
Make sure to read inspiring stories about:
Eko Jasmina (Jasmina Cusic): Mostar's Jasmina Cusic started "Eko Jasmina", a small store for organic fruits and vegetables, five years ago to "revolt against the system in Bosnia and Herzegovina," as she says. Despite her advanced degrees as a graduate professor of the English language, Jasmina could not find a job because she was not a member of a political party. But something positive emerged from this situation – she has started a business which is growing stronger every day and attracting more and more people.
Bashka Chocolatier (Merjem Hamzic): Merjem Hamzic is a young entrepreneur who decided to give up her job in the banking sector for one in a chocolate workshop. She and her husband founded "Bashka chocolate," their own homemade brand. She says that the idea for the shop sprang from a combination of her husband's love of chocolate and her creativity and imagination.
DoolZee (Ajla Aljic): "Pure love" – this is how Ajla Aljic from Ilijas describes her brand nightgown brand "DoolZee," which she created for all women who have an eye for a quality piece of clothing. After high school, she began studying comparative and world literature in the Faculty of Philosophy at the University of Sarajevo, but her desire to start a family prevailed, and she decided to drop out of college. Although she is now a divorced and single mother of two girls, this has not stopped her from pursuing a creative career and achieving her dreams through starting a private business.
Bellen Cosmetics (Amila Muratovic): Natural cosmetics are becoming more popular with consumers, especially those who prefer natural and creative products instead of products with good advertising. But, starting a small business of your own is not easy, especially if you are also a student. Amila Muratovic from Zivinice has successfully tackled this challenge – she has started Bellen Cosmetics, a brand of handmade cosmetics using natural waxes, vegetable oil, and essential oils. On their website, you can find mirrors, teas, and serums, among other things – everything you need for beautiful skin.
Piccola Café in Banja Luka (Sladjana Palikuca): Young entrepreneur Sladjana Palikuca tears down prejudices about being a barista, which is often thought to be a man's job. She started down this career path during high school, and today she is the proud owner of the Piccola Café in Banja Luka. The coffee is served with different motifs drawn in the foam in this charming shop to make guests feel welcomed while drinking their favorite beverage. Sladjana stresses that women must work twice as hard to survive in the business world and are often not taken seriously.
SaponiFly (Dijana Markus): Although these days, irresistible scents spread through her home as she makes her soaps, Dijana says that the beginning was not easy. The first soap she made ended up in the trash, but she did not let that get the best of her. Instead, it drove her to try harder. "I went step by step. Every time the soaps were better, and I was happier", adds Dijana with a smile.
About the harmony trainees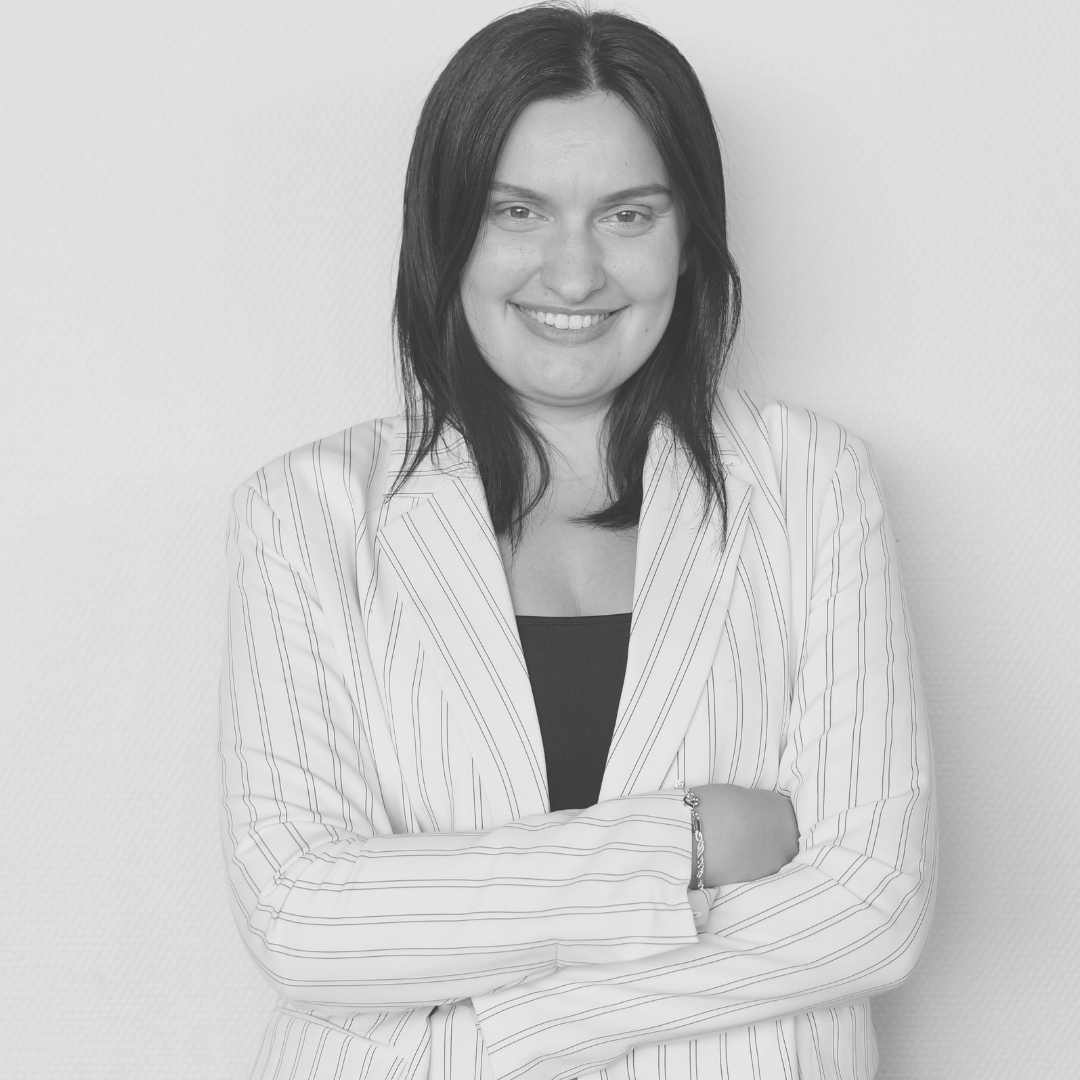 Kristina Gadze is a journalist and activist. She works at the Post-Conflict Research Center as a Project Assistant and youth correspondent for their magazine Balkan Diskurs. She is very passionate about advocating for human rights of marginalized groups in the society and taking civic initiatives regarding violence against women. She is a member of the Association of journalists in Bosnia and Herzegovina (BH Novinari) and she won their prize for the best student work about the labor rights of journalists in B&H.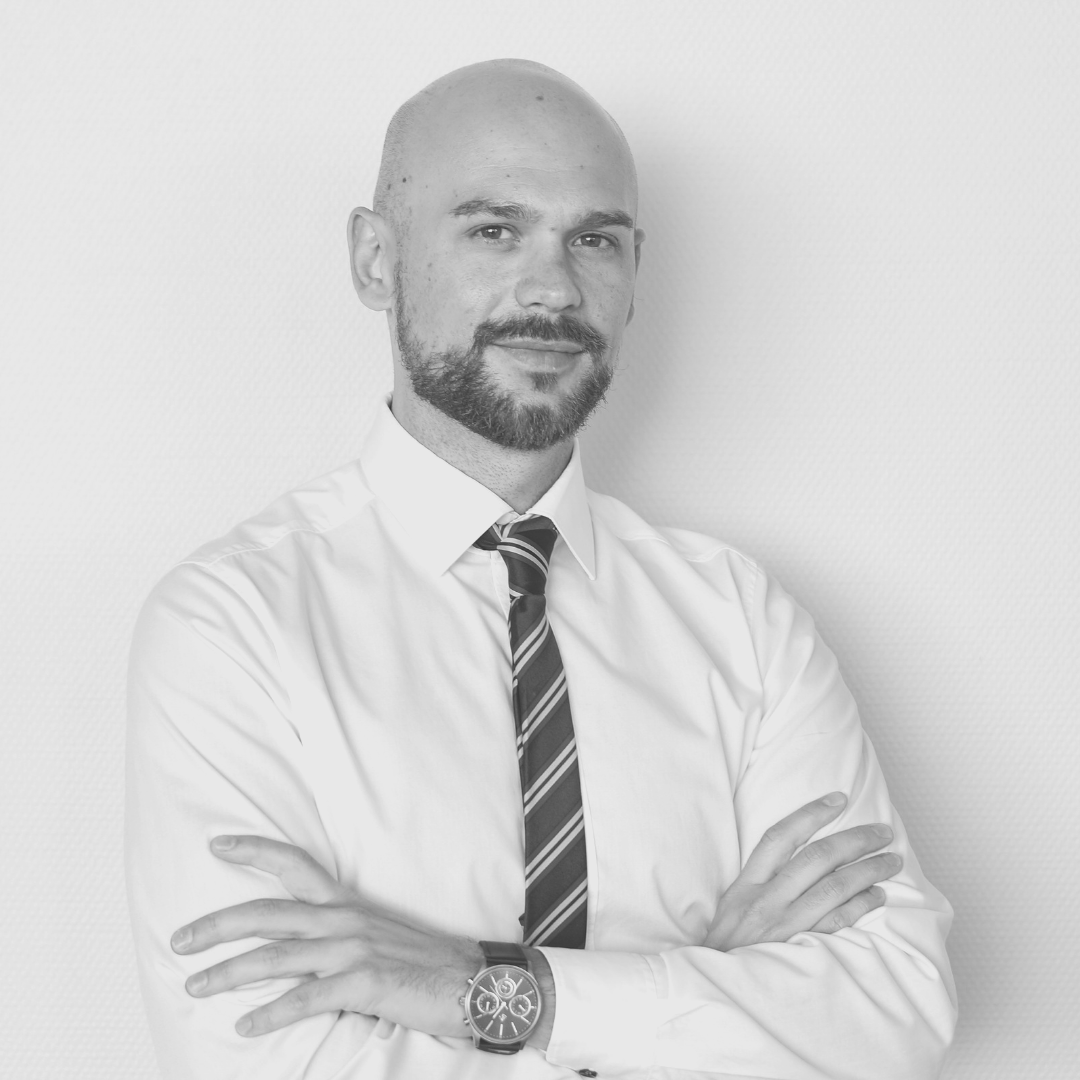 Mirnes Bakija is a journalist, and he works at eTrafika.net as editor and coordinator at "Moze i drugacije" project. He holds an MA in Communicology and is a very passionate social activist. Recently he has been awarded with a silver prize for his story on "What is the media telling us about women in B&H?"
"The goal is to motivate other women to use their skills to implement their ideas because only then we can create a healthy, supportive society in B&H in which gender equality isn't something that prevents women from making the first step in the business world."
How is the Local HARMONY Project created?
HARMONY Project is a platform for education of professionals, designed with the focus on individual well-being, interpersonal connections, and trust-building. One HARMONY Project starts as the "Train the Trainer" program, where participants (trainees) undergo 7 training modules carefully designed by the international coaches, and results in the Local HARMONY Projects. Each project is designed by one trainee and addresses one issue or an important topic in their local communities, and is implemented by employing their unique skill set, SANCHILD's values and the HARMONY Project mission to inspire positive changes. Finally, the projects may continue to be improved and implemented in the future, to create "long-lasting ripple effects that positively transform societies".
Would you like to see more projects like this one? Support our Platform and the future projects:
Deep in their roots, all flowers
keep the light. – Theodore Roethke