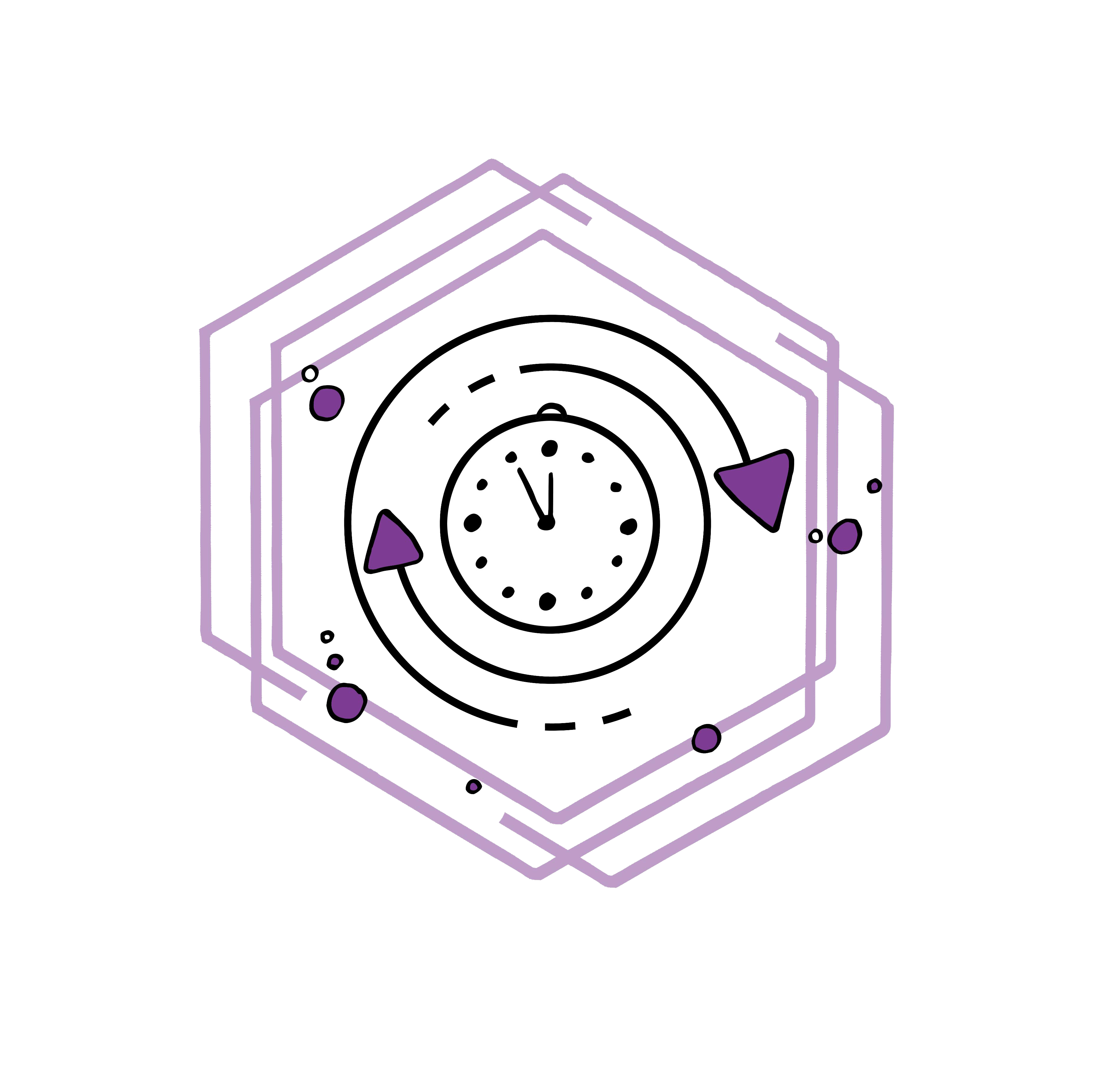 imagine and think –
put yourself in another man's skin
To promote understanding, harmony and peaceful-coexistence, "Imagine and Think" is challenging narratives about different historical events that affected the Balkan region.  
This project is a result of the first "HARMONY Project: Train the Trainer" program, implemented in B&H in 2021.
We believe that positive changes in society are only possible if we first make positive changes within ourselves. By delivering our "Train the trainer" program across the region, both the philosophy and implementation of our mission will spread to communities who need it most.
Information spread through formal education in schools, but also through "oral history and storytelling", is often influenced by cultural differences and shapes the minds of young people accordingly.
To break prejudices and boundaries among youth, project gathered 26 students with diverse backgrounds, from 2 cities in B&H. They discussed democracy, cultural and gender issues, inter-generational differences, the importance of the critical thinking, and many other topics, to prevent the history repeating itself.
The long-term objective of the project is to facilitate a new kind of history teaching in B&H, by supporting young people to address "peace education" and promote it through digital platforms. The project was supported by several teachers: Klaudija Ribic, Arnes Tufek, Danijel Cakaric (all HARMONY Trainees) and Velimir Bugarin.
The implementation of this project was supported by the Rotary International (Global Grant) and NGO SANCHILD.
HOW IS THE LOCAL HARMONY PROJECT CREATED?
HARMONY Project is a platform for education of professionals, designed with the focus on individual well-being, interpersonal connections, and trust-building.
One HARMONY Project starts as the "Train the Trainer" program, where participants (trainees) undergo 7 training modules carefully designed by the international coaches, and results in the Local HARMONY Projects. Each project is designed by one trainee and addresses one issue or an important topic in their local communities, and is implemented by employing their unique skill set, SANCHILD's values and the HARMONY Project mission to inspire positive changes. Finally, the projects may continue to be improved and implemented in the future, to create "long-lasting ripple effects that positively transform societies".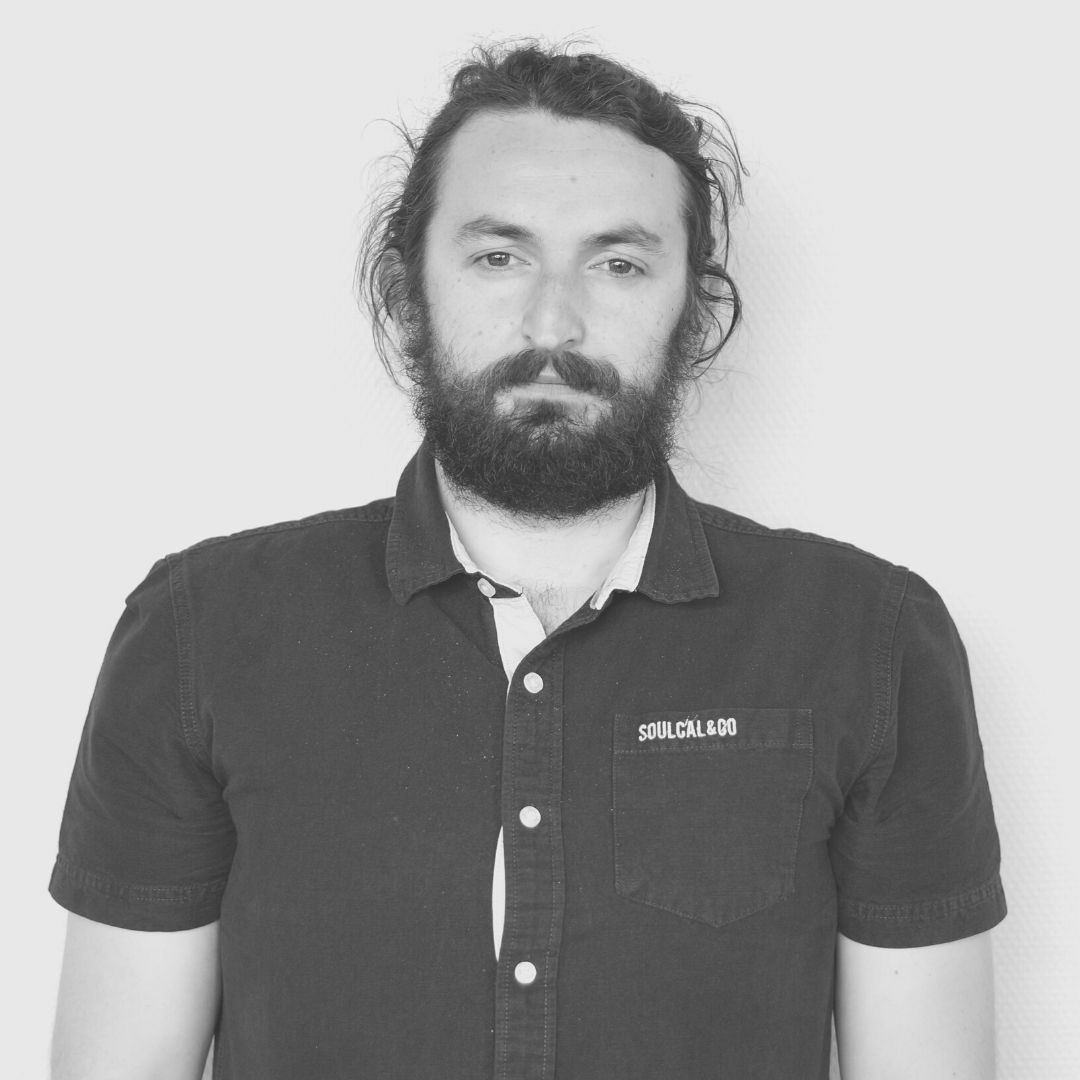 "While the history should be used for teaching peace, different historical and cultural narratives in B&H are a huge problem for further peace-building. By teaching multiple perspectives we can create mutual understanding and critical thinking."
Danijel Cakaric is a History and English language teacher. Besides love for teaching, he likes working on human and civil rights, so he is actively involved in the Red Cross as a project manager. He completed several training in human rights, diversity, and inclusion – related topics.
These photographs are published with the legal consent of participants or their guardians. They are courtesy of NGO SANCHILD, so please do not use them without our permission.
Would you like to become a part of our story and inspire positive changes? Support us!
Deep in their roots, all flowers
keep the light. – Theodore Roethke